it's greenmon's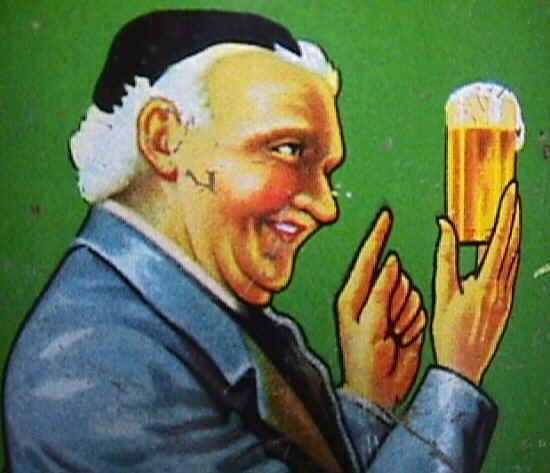 web page
I'm Jim Plant and you have found my web site. There is a lot of information here regarding beer cans, my other hobbies and interests. Feel free to check it all out. If anything does not work, please let me know.
2005 BCCA Charlotte Canvention Brewery Guide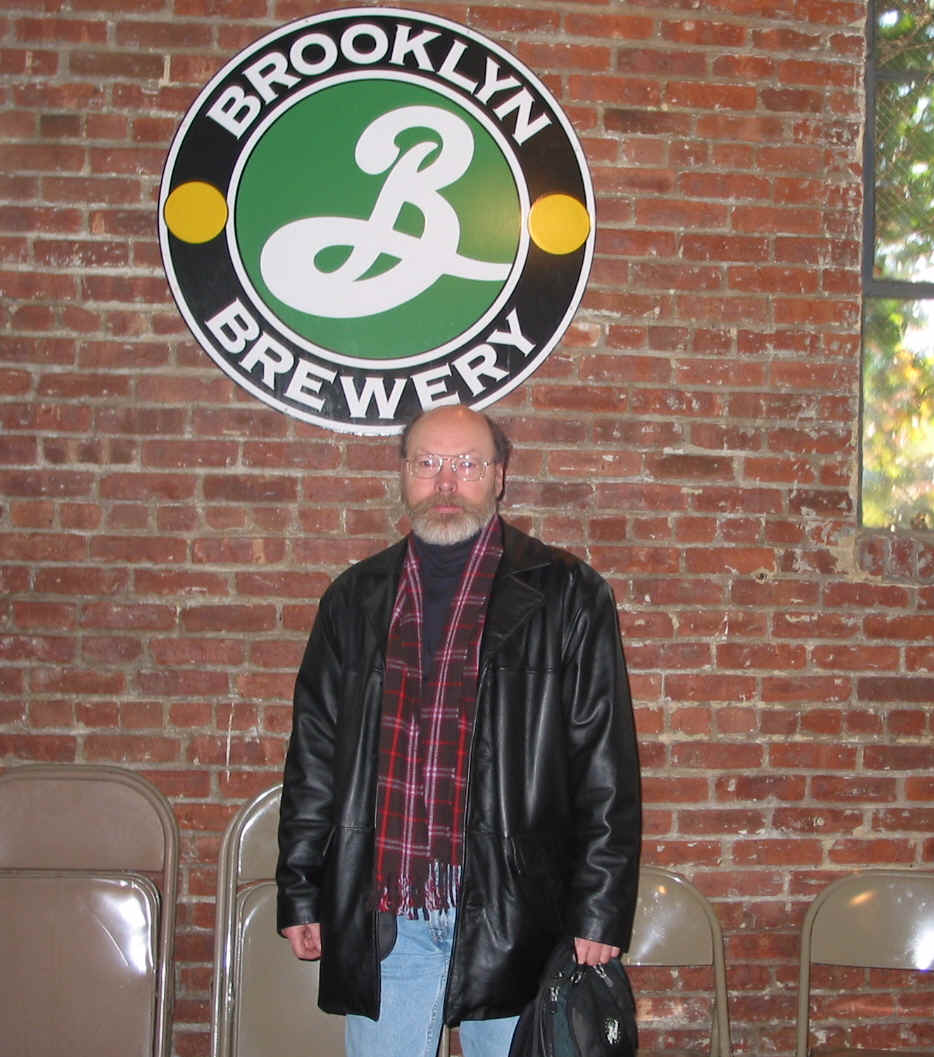 foto by fondren
This page was last updated on 07-6-05
Jim Plant
Send me mail : mailto:jim@greenmon.com
Visit other beer can web sites below:
This site is a member of WebRing.
To browse visit Here.
Click Here: Translate greenmon's web site into Spanish