Gregory Bald
Gregory Bald via Gregory Ridge Trail is one of the nicest hikes in the GSMNP. First, you must travel through Cades Cove to get there. Sometimes this can take awhile, but its a great drive. The lower portion of the trail follows a creek and has very dense Rhododenron. The 3000+ foot elevation climb is not easy, but once at the gap, the trail to the bald levels out. If you are lucky enough to visit the bald in mid to late June, you will be rewarded with once of nature's best displays of azaleas.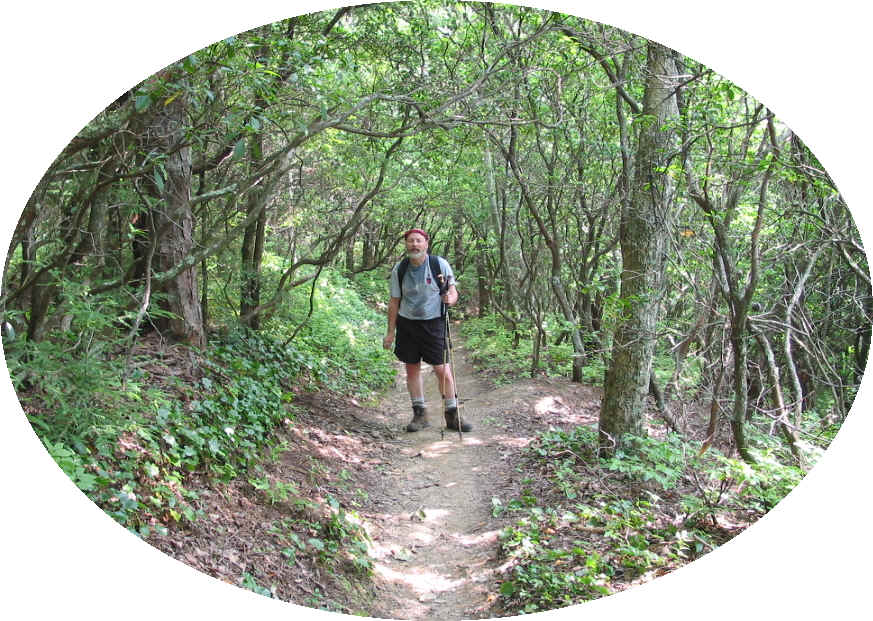 I said it wasn't an easy hike.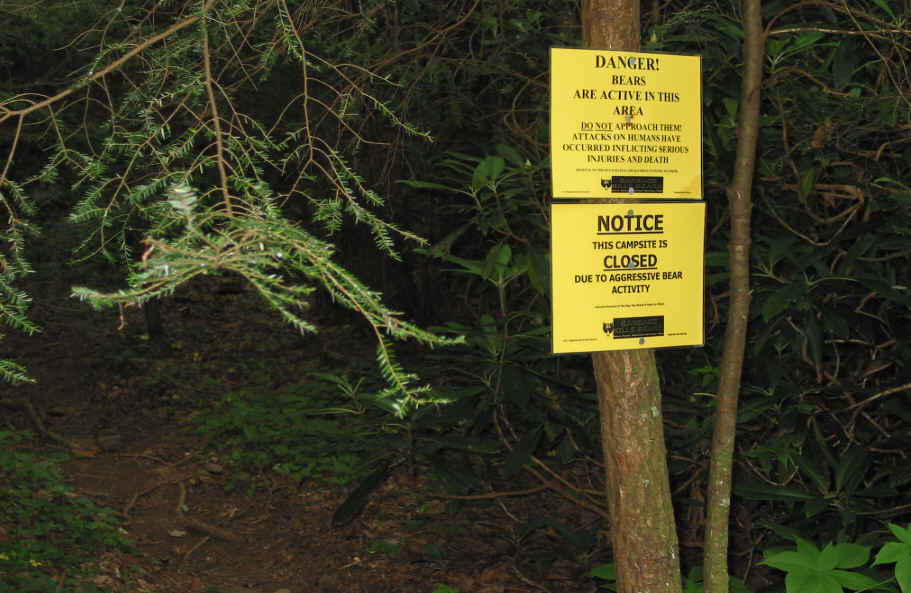 It says you can't camp here anymore because too many of you fed the bears and now they won't go away. To prevent this from happening all over the park you need to take extra precaution with food, wrappers and anything that a bear might consider food, like toothpaste and sunscreen. Put everything in a pack and hoist it up the cable provided at every back country site for food storage.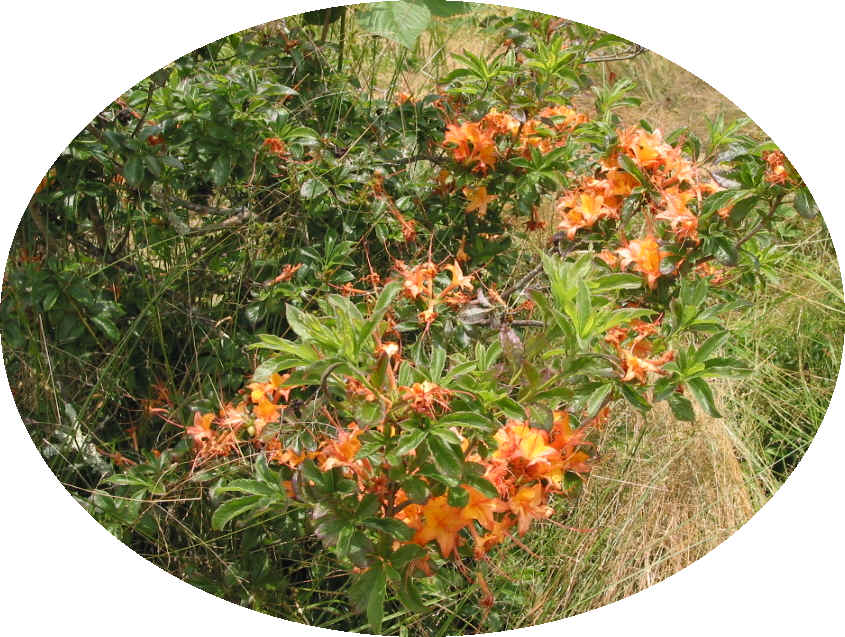 Flame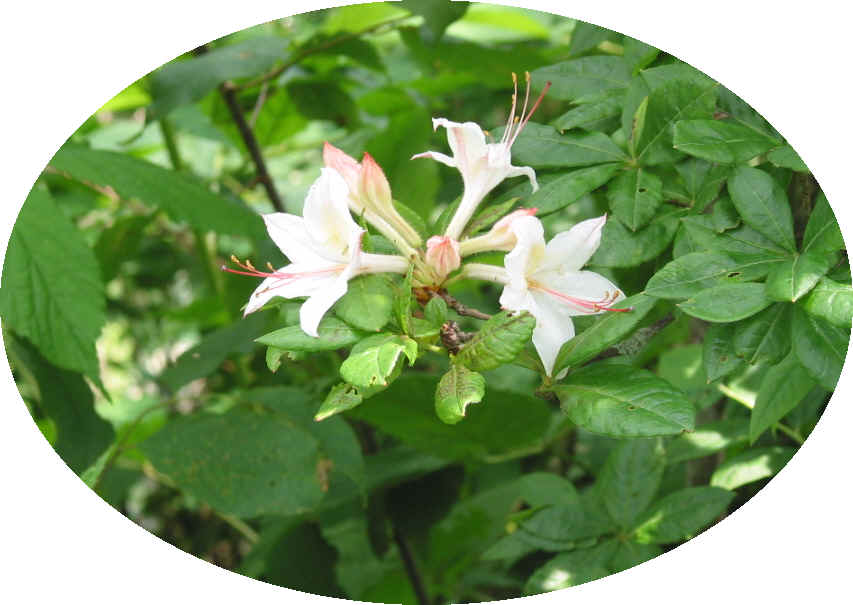 White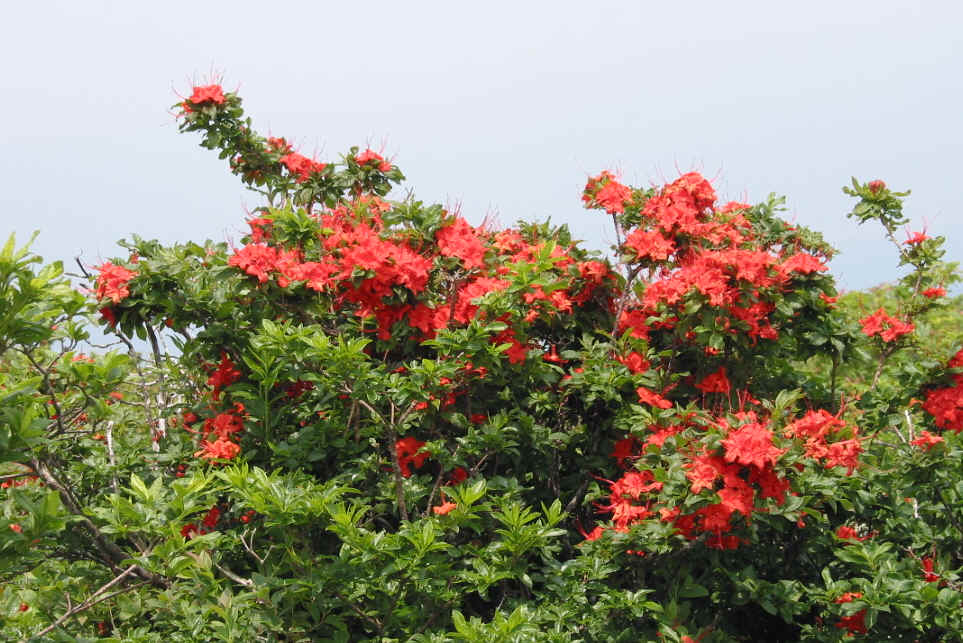 Red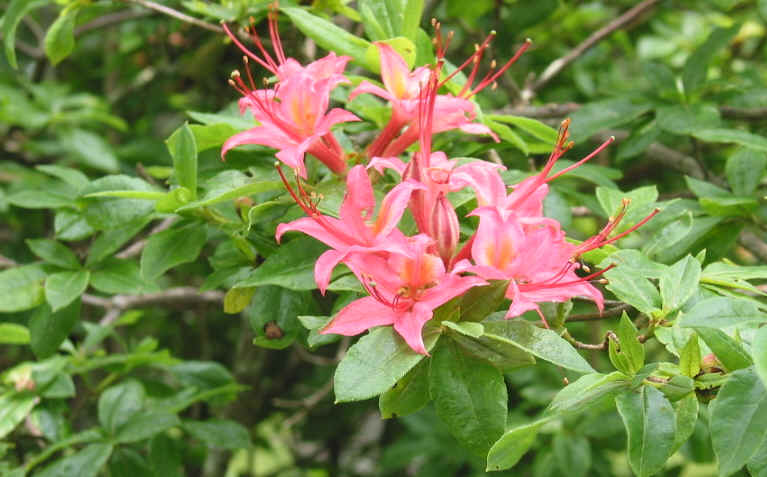 Pink