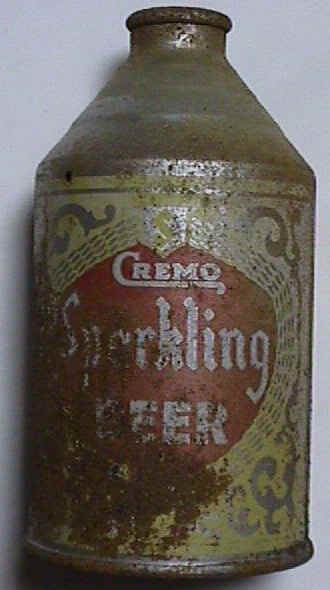 Two of these Cremo crowntainers were found in Virginia. The writing is white on the silver crowntainer so this could not be a faded version of the more common silver crowntainer.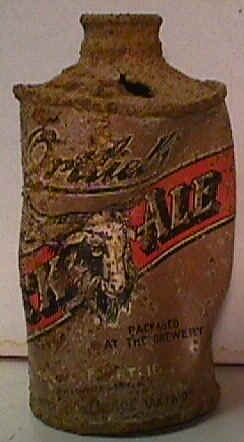 It is not pretty but when was the last time you saw one of these.
Click here for more information on the Ortlieb Bock Ale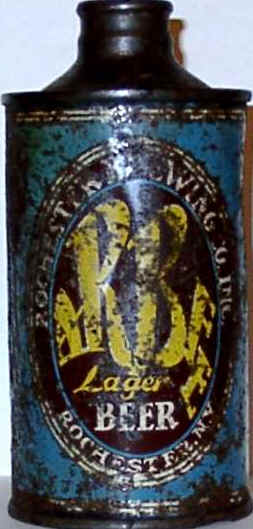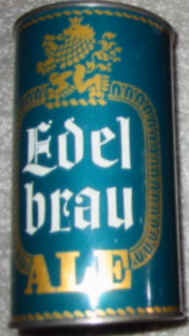 This Ruppiner can was sold at the Blue Gray show in 2000 and sold again in 2002. It is pictured in the USBC book.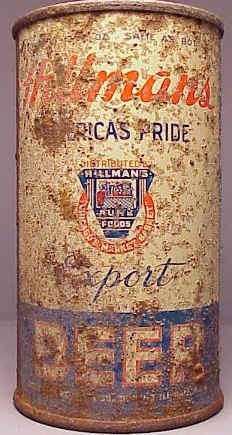 Finally an example of this can has been found. It was dumped in Wisconsin in 2001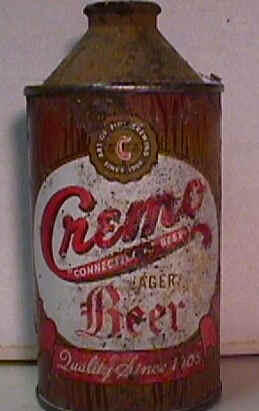 This woodgrain Cremo suffers from a sorry touch up. I know of only one other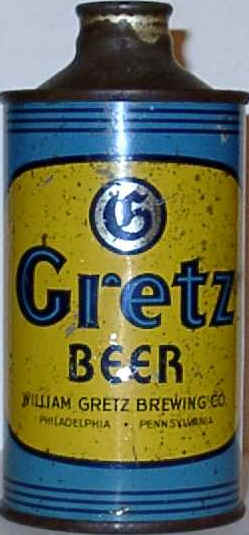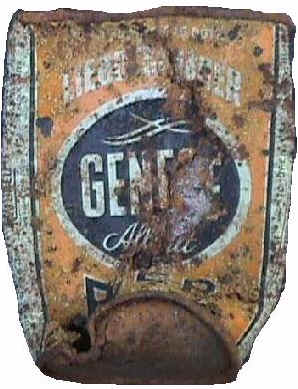 Crushed but still a great find. Dumped in South Carolina in 2000.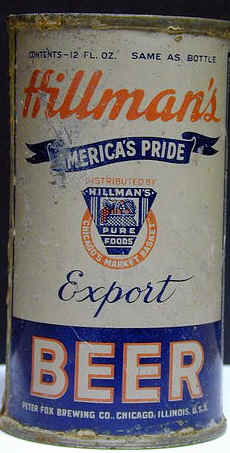 An earlier version of the Hillman's.
Click here for aside view of the Hillman's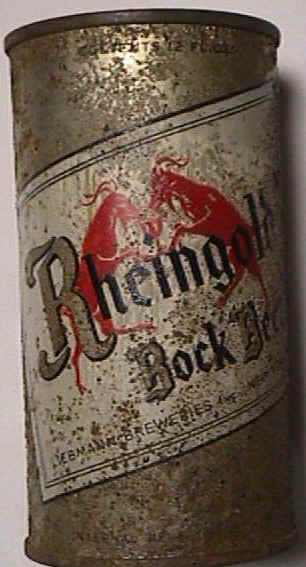 I believe this is a one of a kind Rheingold can.
Click here for more information on this Rheingold Bock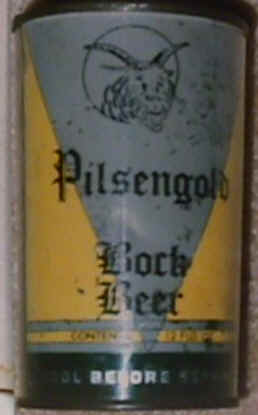 Does this goat know something we don't?