RUSTY BUNCH FRIENDS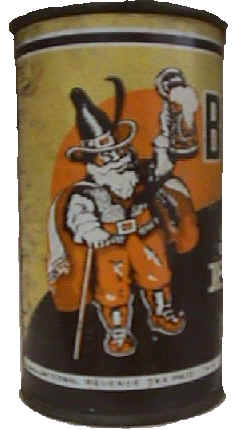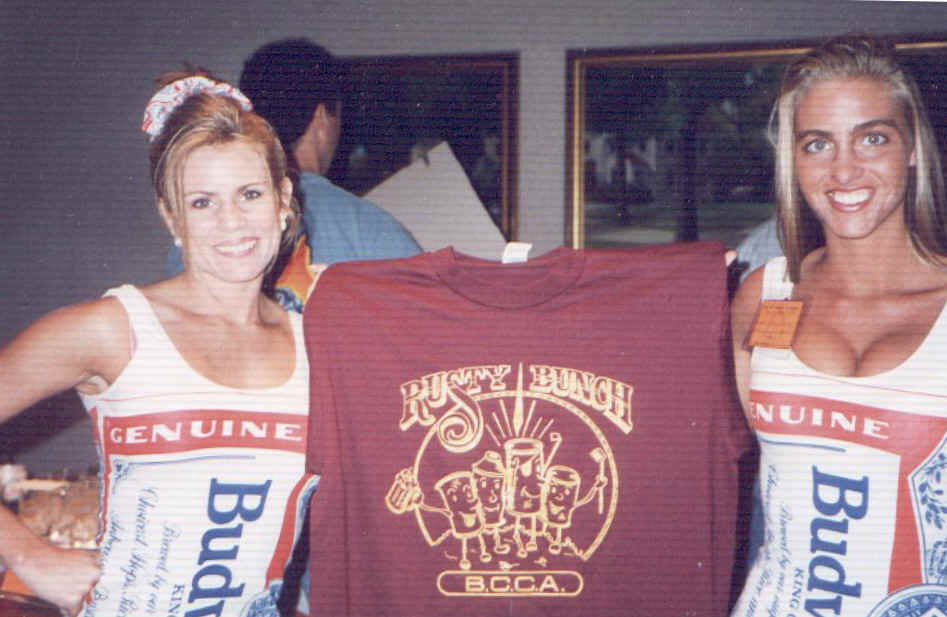 Well Ok, this guy is not one of my Rusty Bunch Friends. But he is on a highly sought after Brownie beer can. I acquired this can from fellow Rusty Buncher, Herman Oswald. It is a great addition to my collection. As for the Bud Girls - AB's policy said they couldn't wear the Rusty Bunch Shirt.
Click Here: The ROO ROO Suspects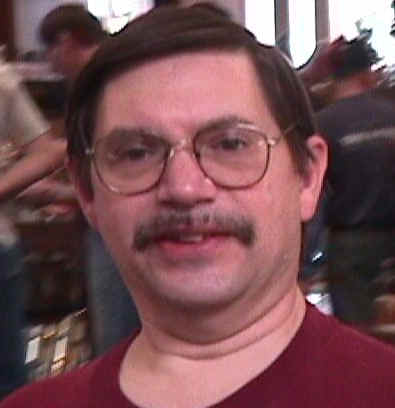 Charlie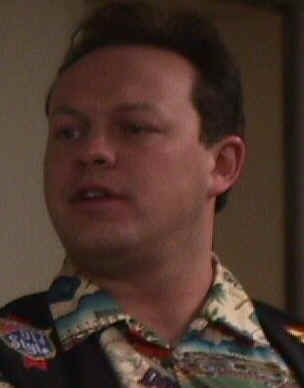 Liquid Boy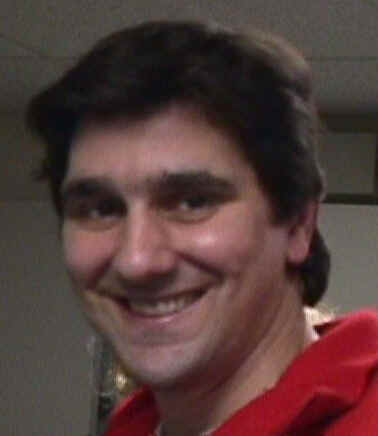 Dan CLICK HERE: Dan's USBEERCANS website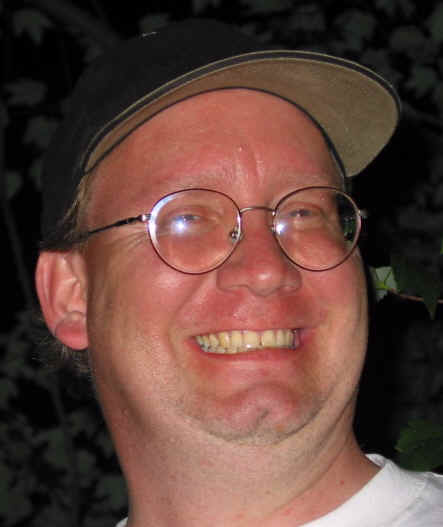 Steve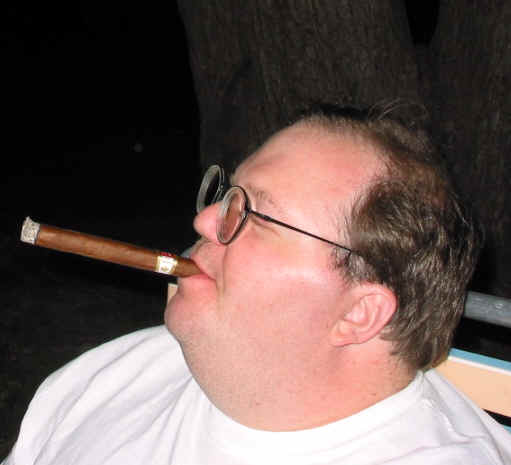 Neal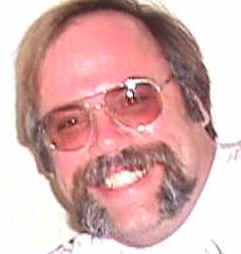 Mark

Glenn Glenn's Research on unlisted cans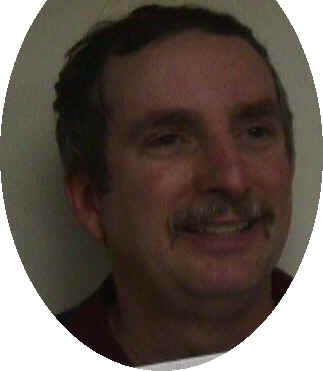 Robert Check out Robert's Purple Cows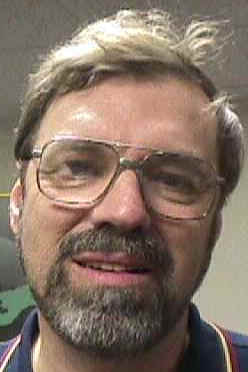 Rayner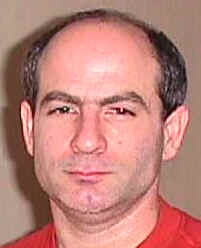 Tom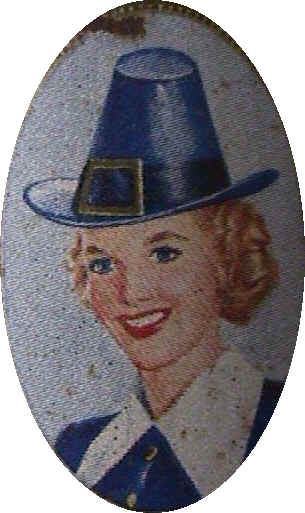 Debby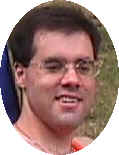 Michael See Pictures of Michael & Dave's cans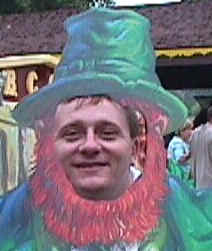 Jeff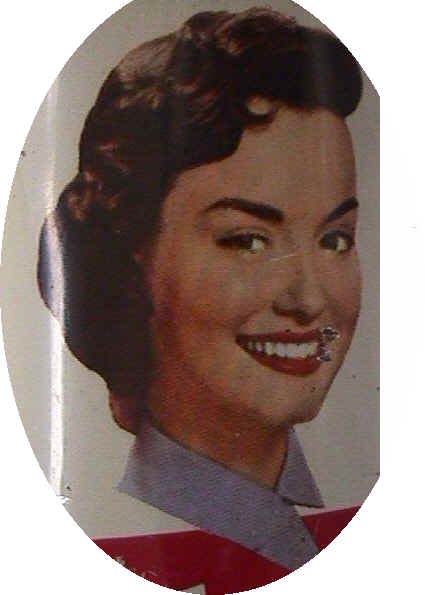 Margie
If your picture is not here and you are one of my Rusty Bunch friends - it is because I don't have a picture or you were asleep or something when the picture was taken. Or perhaps there is a huge glass of beer obscuring your face. So email me your picture and I'll add it to my Rusty Bunch page.